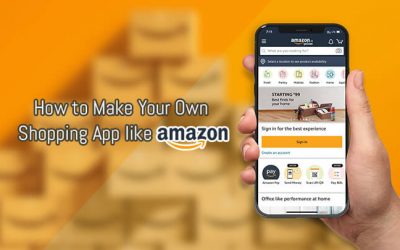 by Mikel | Nov 19, 2020
Everyone loves shopping, and when you can shop the latest fashionable sitting at home and with a just click is just a bliss. Online shopping offers such an opportunity to everyone, that's why online shopping is witnessing a huge surge. In online shopping you don't...
Subscribe to our monthly newsletter and ensure receiving up to date IT updates and insights.