Yes, you read that right. Consulting Whiz is now the proud holder of the Clutch leader award for being the best software developer in California.
In the era where everyone uses a smartphone or laptop every day, it has become important for businesses to have their applications. The demand for custom software development is huge in the USA. That is why, getting recognized as the top software developers in California by Clutch, when there is so much competition, is an honor for Consulting Whiz.
Having so much competition, it was not easy for Consulting Whiz to be included in Clutch reviews. Our intent, hard work, and dedication are what helped us in achieving this new milestone. Focusing on the client's needs and vision, we made sure that every project was a success. We converted our client's vision into an amazing and well-functioning app. For those of you who are not familiar with Clutch, here is a brief explanation.
Consulting Whiz Recognised as California Leaders by Clutch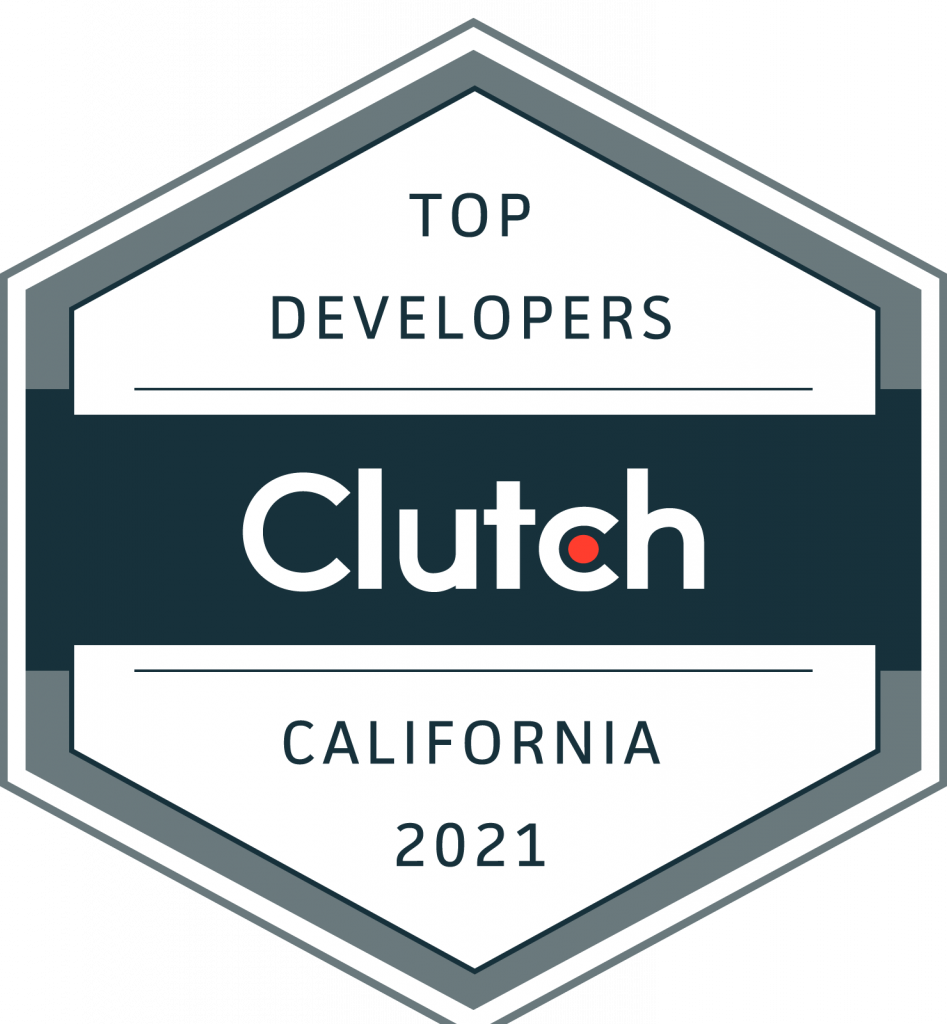 The hard work of our developers paid off when Consulting Whiz was awarded by Clutch as the Top Development Company in California in 2021. The positive feedback from our clients and our successful projects is what led us to get awarded as Clutch leaders.
Clutch reviews all registered companies through a vigorous process of interviewing past clients and evaluating the success of previous projects. Read on to get a detailed description of how Consulting Whiz was awarded by Clutch.
How a Consulting Whiz Got Recognized by Clutch?
After Consulting Whiz registered itself on Clutch's site, the analytics began. Clutch started collecting data about the company's location, services, and past experiences.
Clutch Analysts conducted thorough research before naming Consulting Whiz as the best Custom Software Development Company in California.
As Consulting Whiz provides Custom Software Development Services to more than 20 different industries, it was easy for Clutch to determine that it is a well-established brand in the IT sector. The dedication of our developers towards their work is the biggest reason that Consulting Whiz not only received a clutch local award but got recognized as a clutch leader.
Global leaders such as JP Morgan Chase, Deloitte, Hyundai, and many others hire software developers from Consulting Whiz. Clutch conducted interviews and collected feedback from these clients to formulate an unbiased rating.
There are many reasons for Consulting Whiz getting awarded by clutch and receiving so many other awards in the past. Mentioned below are some of the main reasons why Consulting Whiz was awarded by Clutch.
Why We Are he Best Software Development Agency by Clutch?
Getting awarded by Clutch as the best software development company in the USA is an honor for Consulting Whiz. There are various aspects that Clutch considers while choosing these companies. Here are some of the reasons why Consulting Whiz got awarded as the best software development company by Clutch-
1. Experienced Developers
Consulting Whiz has a plethora of experienced and professional developers. Developers at Consulting Whiz believe in creating the best applications for their clients. With 10+ years of experience in custom software development, we have acquired a lot of happy clients. Our expertise and professionalism are what paved the path towards getting awarded by Clutch.
The development team at Consulting Whiz has worked on many successful projects. This experience allows us to develop different types of software quickly and efficiently.
For getting Software consulting services, California has many options. There are a lot of Software development companies available but not every company is the holder of 9 awards, including the Clutch award. Hence, businesses like Toyota, Hyundai, and JP Morgan Chase choose Consulting Whiz for their projects.
2. Advanced Technical Knowledge
Along with having lots of experience, our developers have extensive knowledge of advanced technology. At Consulting Whiz, we believe in constant growth. That is why our developers are continuously learning and updating their technical knowledge. As technology advances, every year, so do our developers. One of Clutch's parameters for getting awarded is technical expertise. If a company is not familiar with advanced technology, they have no chance of even being considered among the top software development services providers.
We have received a lot of positive feedback from clients on Clutch about our technical expertise. One of our reviewers said, "I am impressed with their technical knowledge, the process of handling complex requirements, and honest suggestions."
3. All-round Technical Support
Consulting Whiz is known for providing extensive support to clients at every part of the development process. We always follow a two-way communication process during development, accepting and offering suggestions to create the best app according to the client's requirements.
Being one of the Software Development Consulting Firms, we not only build apps for our clients but provide them with consultation and suggestions whenever required.
Along with this, we also provide maintenance and technical support even after the application has been developed. Working with businesses of different types has allowed us to gain knowledge about their dynamics. This has allowed us to give our full support to different types of businesses.
"They understand how to create every part of an app from the first step through to the launch." – said one of our reviewers on Clutch.
4. Positive Reviews
Being very driven and client-focused has led to Consulting Whiz receiving lots of positive reviews from clients. According to a reviewer on Clutch – "ConsultingWhiz is truly the standard of software development and professional business practices." Our team brings enthusiasm and innovation to every project. We complete every project successfully and focus on forming a good relationship with our clients.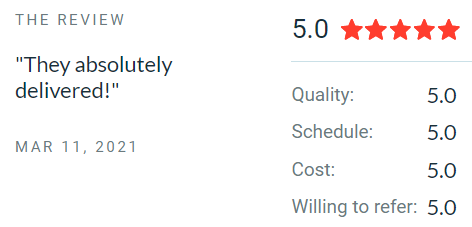 Our patience and dedication are qualities that make our clients leave excellent feedback. In California, Software development companies are available at every other corner. Despite the competition, Consulting Whiz is the only one with so many positive reviews.


5. Offering Best Services
Consulting Whiz offers many services to its clients like mobile and web app development, IoT development, and custom software development. We utilize decades of experience to turn ideas into exceptional applications.
Not only this, but we also offer consultation to businesses. We have a separate consultation team to help you choose the right tech stack and various other aspects of an application.
Along with providing highly efficient and effective custom software solutions, Consulting Whiz is easily the best Software consulting services provider in California. A reviewer on Clutch said – "They went the extra mile to help me understand all of the complexities of this project."
It is extremely hard to stand out as a Software solution provider company in such a competitive world. But Consulting Whiz has not only made its place in the IT world but is also paving the path to becoming the best globally. After getting awarded by Clutch, Consulting Whiz has become California's most award-winning company.
Read Also, Why Hiring a Software Developer in the USA?
At Consulting Whiz, we follow a process and ROI-oriented approach. All our projects are always successful, allowing us to have 95% client retention and referral. Our development process differs for every project according to the industry type and client's requirements. With knowledge and experience in different industries, we can easily provide the best custom software services.
We provide full control and flexibility to our clients during the development process. All these aspects are what made us worthy of receiving a clutch leader award.
Do you want to Hire Software Development Company awarded by Clutch for your next project? Consulting Whiz has eight other awards that vouch for our software solutions.

Contact our experts to discuss how you can complete your project at the most affordable prices.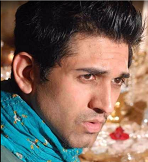 Mike is the founder of ConsultingWhiz LLC, Software development company in the USA, he has 15+ years of experience in agile technologies and  development. I've worked with many satisfied owners of customer servicing businesses. Let's connect today to get started on your path to 100% automation, reduced overhead costs, large ROI, and so much more.