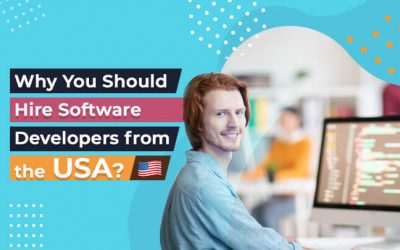 by Mikel | May 6, 2021
As an organization grows, its requirements and systems become more unique and specific. This is the time when a business requires custom software services. Also known as "bespoke software", these programs are created after extensive research and consultations. In the...
Subscribe to our monthly newsletter and ensure receiving up to date IT updates and insights.