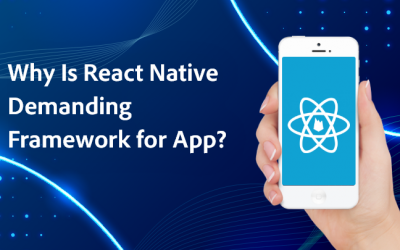 by Mikel | Feb 23, 2021
The use of mobile devices is increasing day by day. Nowadays, Travel booking, food ordering, cab booking and searching, everything can be done by mobile devices alone. That's why local and global businesses are developing an app for their organisation. Having a...
Subscribe to our monthly newsletter and ensure receiving up to date IT updates and insights.