Technology has made business operations less time consuming and easier to handle, and ERP is among the best solutions to modernize business functions and resource management. With the increase of Artificial Intelligence and Application Development, every business vertical is demanding ERP for their businesses today.
What is an ERP Solution?
ERP software is a centralized database management system for multiple business processes to help reduce manual labor and simplify business workflows. It contains an admin panel and dashboard where users can access the data and handle the resources within different categories such as HR, finance, resources, reports and analytics, business files, customer data and more.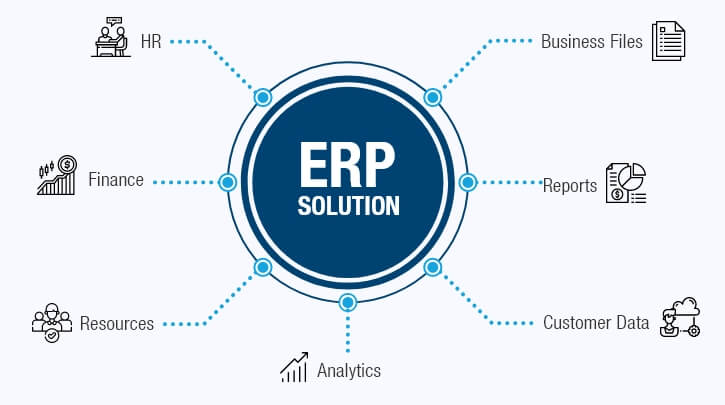 Market Trends of ERP Software
Over the past few years, the ERP market has improved at delivering easy and enterprise-specific solutions to various industries. With a wide range of features and integrated functionalities, the ERP market is forecasted to grow at a Combined Yearly Growth Rate of 5% over the next five years. Here are the top industries utilizing ERP systems for their business process management.
1. Health Care-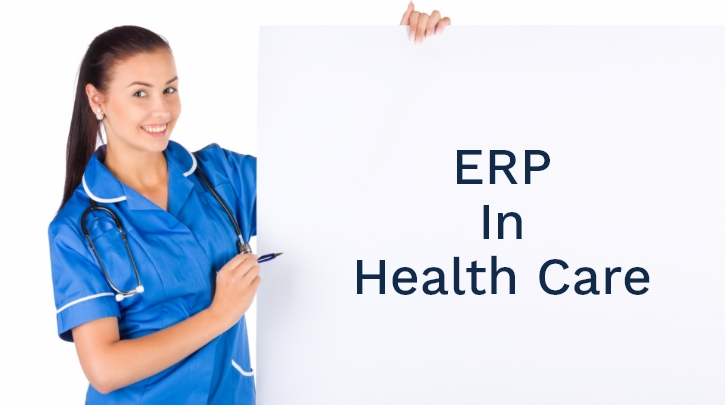 Recently, hospital management systems have moved to ERP software to make things easier and better for regulating patient care, payroll management, supplies control, and faster health care assistance during times of crisis. There are hundreds of ERP modules available for the healthcare industry, and it is believed that by 2025, ERP in healthcare will increase by 40% due to its growing operational assistance.
2. Professional Services-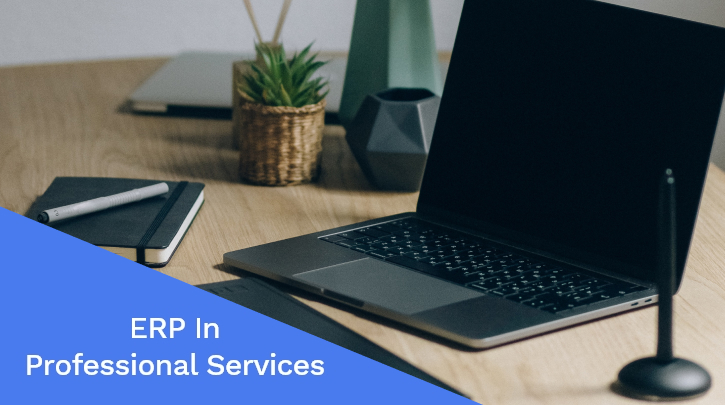 When it comes to the professional service industry, ERP software is a necessary asset for modernizing the operational structure with a fully integrated system. From keeping a record of investments to capturing customer and employee data for productive usage, ERP is a valuable solution by which the billing cycle is reduced and services are managed in a hassle-free manner.
3. Manufacturing Industry-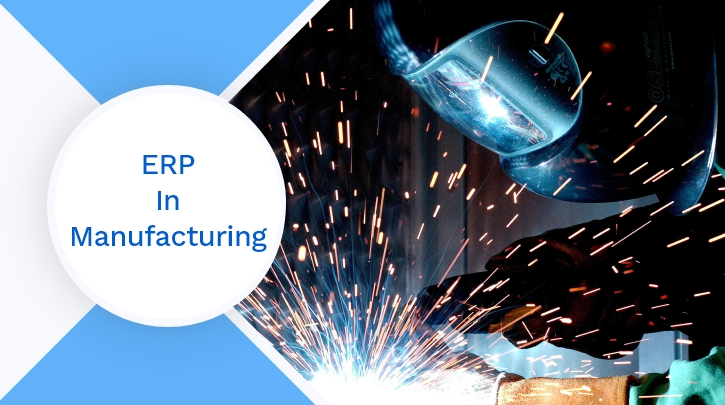 The manufacturing industry includes large procedures such as managing the demand and manufacturing of goods and supplying them to the correct destination. ERP for manufacturing interlinks and speeds up these procedures, bringing value to each of the departments it serves. From planning prices, handling staff and resources, equipment, and finance, ERP software provides a newer way of reducing labor time and manual errors and helps in making better decisions.
4. Real Estate-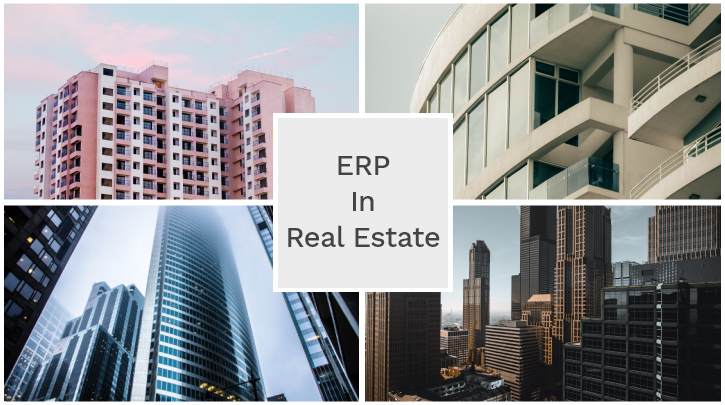 The real estate industry is one of the most challenging industries that struggles with diverse cash flow, project planning, project distributions and more. With ERP for real estate, businesses can boost efficiency and cut costs tied to manually handling budgets and projects. From legal documents and liaising to estimations and simplifying day-to-day functions, quality ERP solutions can do it all.
5. Construction-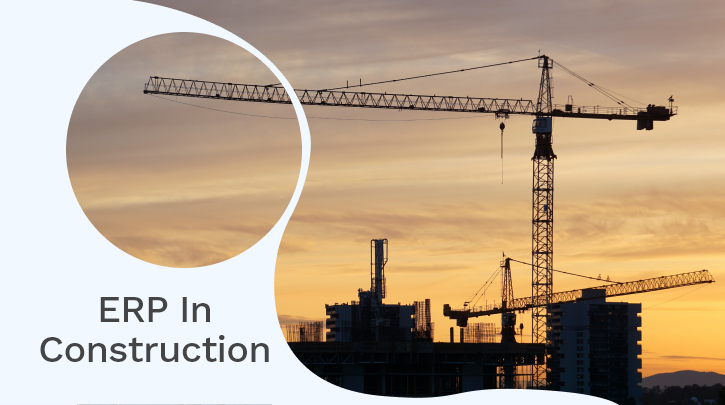 As a highly complex industry, construction and infrastructure needs to handle new designs, fundraising data, the timely obtaining of project material and more. Businesses owners can enhance profits with a robust ERP for construction and infrastructure that effectively manages both design execution and finance.
6. Non-profit Organizations-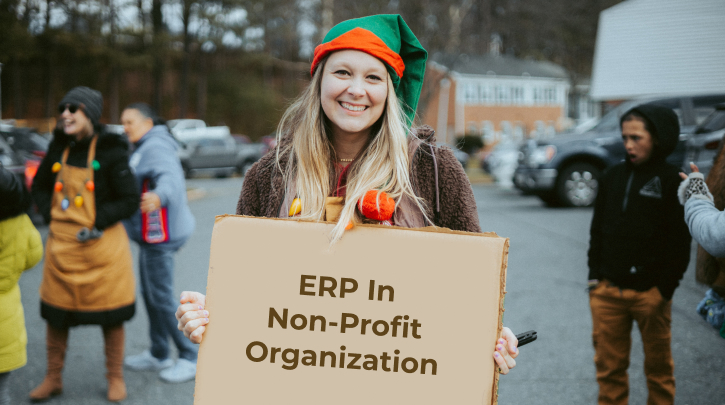 ERP arrangements for NGOs can deliver multiple benefits combined with managing regulatory systems, economic systems, and staff including both the workers and volunteers across various countries and cultures.
7. Automotive Industry-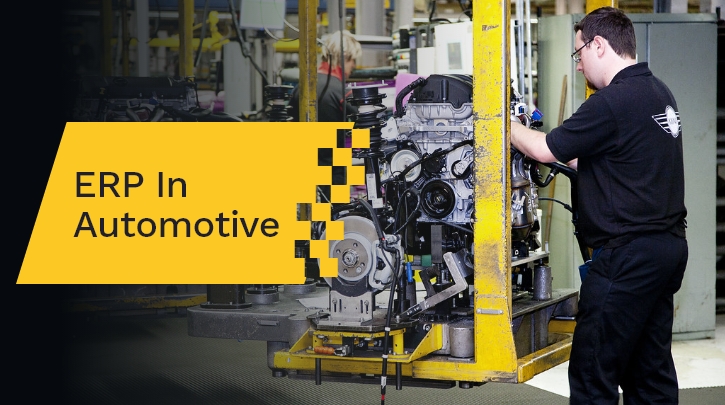 Several of the top benefits that ERP for the Automotive industry provides businesses and manufacturers with are optimization, efficiency, and cost reduction. Since this industry requires both supply and manufacturing, ERP software can be utilized for the integration of supply chain activities, monitoring projects, and the execution of designs all while saving costs with improved and accurate CRM.
8. Oil and Gas-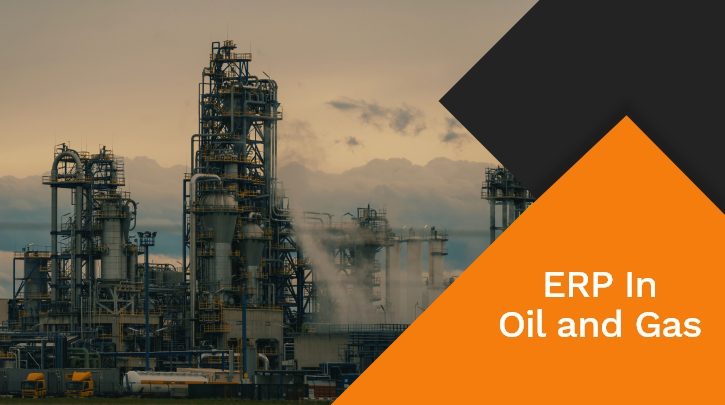 ERP for the oil and gas industry helps organizations handle transactions from various locations around the world. Moreover, ERP integration amplifies the processes while reducing operational costs. From dealing with multiple currencies and quality assurance to inventory checks and document handling, ERP takes care of the entirety of the data and records.
9. Industrial Machinery & Components-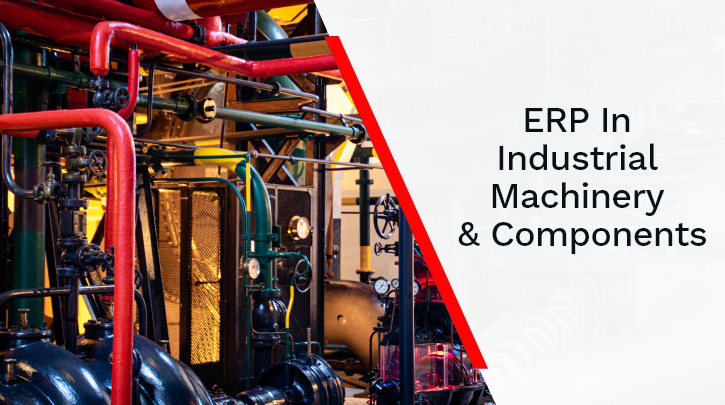 ERP software not only streamlines and manages industrial machinery and equipment in one system, but also handles the data of its details, documents, and purchase history to improve finance and accounting efficiency. Additionally, the industrial machinery businesses can access powerful analytics insights for the tools and parts contained within the single system.
10. Telecommunications-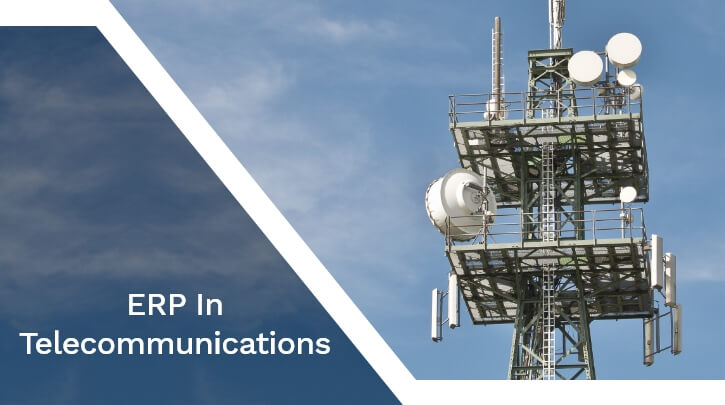 ERP in telecommunication provides a wide range of solutions with its professional and industrial structure for handling the data. The telecom industry is one of the fastest-growing international industries that requires operation regulations and a history of all international communication for better business growth. ERP optimizes the entire data with immediate access to customer modules, schedules, and service parts planning systems to make task management easier for the companies.

11. Chemicals-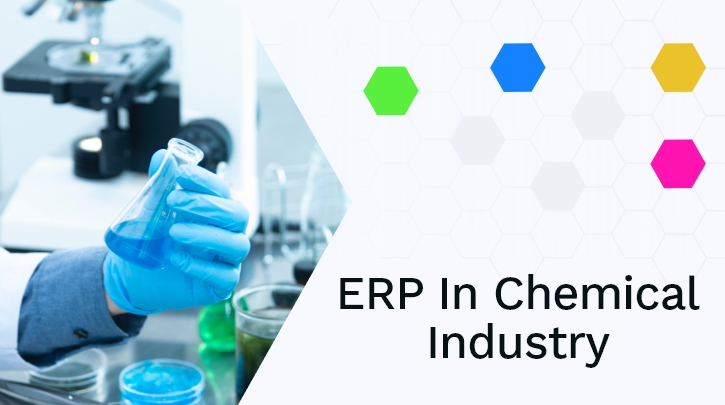 Manufacturers and suppliers of chemicals have to deal with lengthy procedures such as governmental regulations, permissions, quality improvements, cost planning and more. ERP for the chemical industry offers the integrated business asset functionalities needed to handle these challenging tasks. With ERP, chemical manufacturers and suppliers can reduce labor costs and manage multi-site operations and bills within seconds.
12. Government Sector-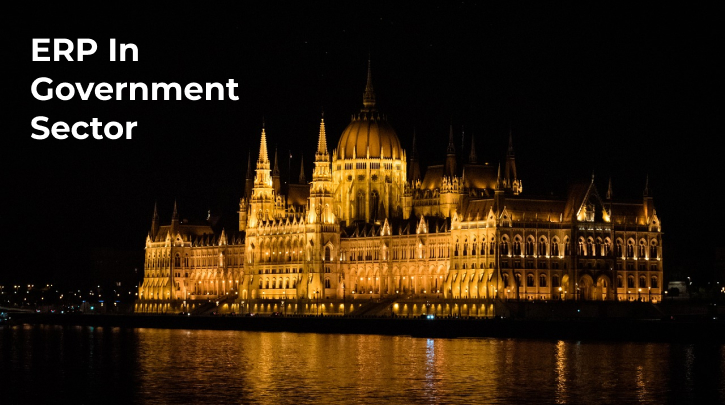 The government sector plays a key role in protecting and developing communities, providing services, and fulfilling the expectations of its citizens. Today, citizens demand transparency in all government activities, and implementing ERP for the government sector has become an important tool for accessing a huge database of information in real-time. From managing staff and payroll information to organizing schedules and documents, ERP culture in the government sector increases the clarity and direction of internal processes.
13. IT Companies-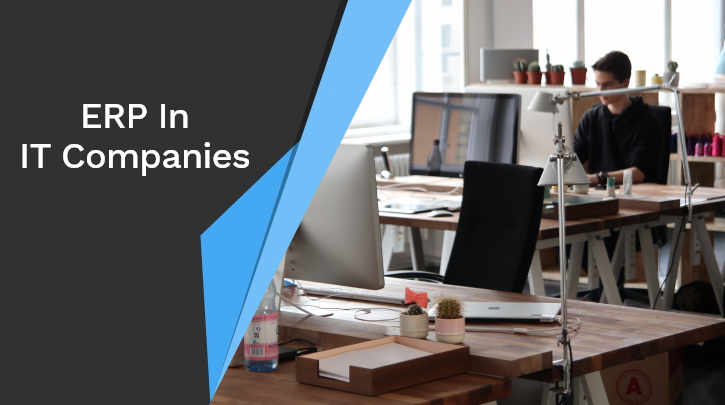 IT companies have changed the way people work in many ways, and there are hundreds of responsibilities that software developers need to handle to align businesses with emerging technologies. ERP software for IT companies helps with automating the employee cycles, project planning, and business associations in a faster manner. For these reasons, an increasing number of software companies are creating their own ERP software with customized features and designs.
14. Pharma-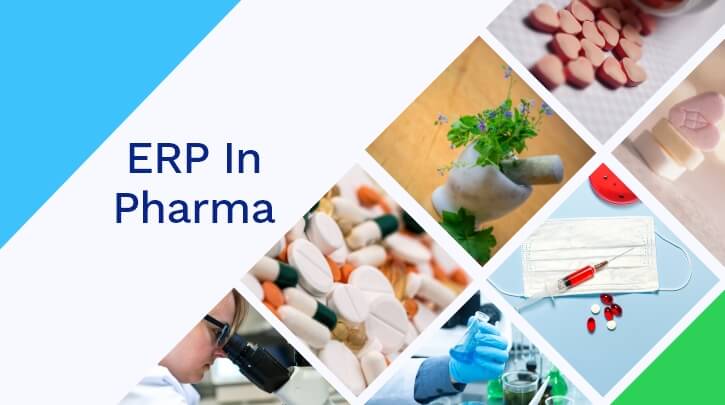 The Pharmaceutical industry is experiencing radical changes and new responsibilities related to international markets, market trends, effective medications, quality control guidelines and more. ERP software for the pharma industry helps in batch manufacturing, regulatory compliances, legal document handling and real-time availability of data to better plan and implement these processes.
15. Education & Banking-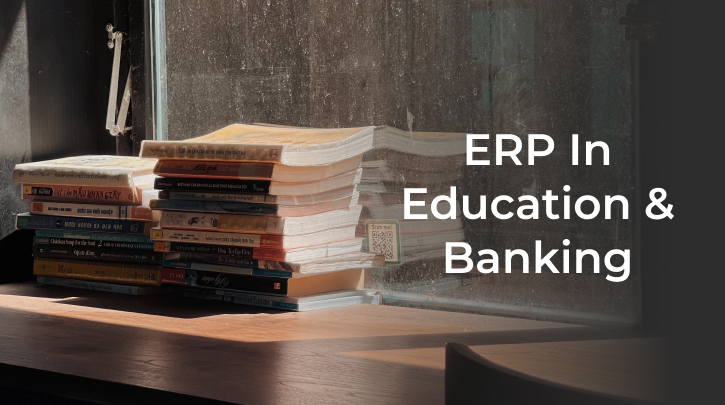 ERP in education offers automation and integration solutions for all the operational functions associated with an institute. From managing attendance, admissions, the fee structure to payroll management, and educational resources, ERP streamlines activities with a bird's-eye view
Similarly, ERP in banking helps the organization to collect the data and integrate it for secure and error-free baking procedures.
Get the Best ERP Solution Designed for Industry Specific Requirements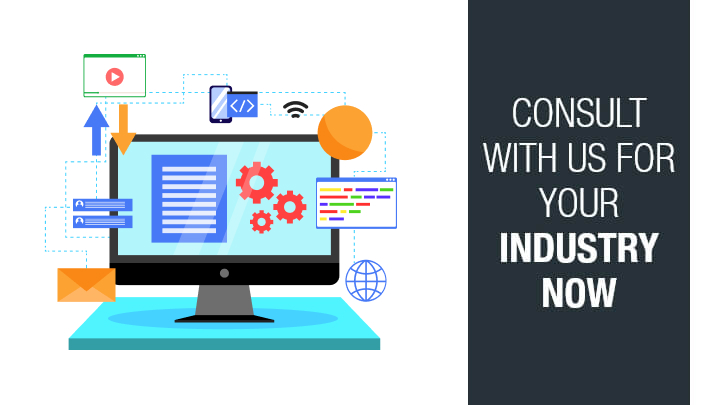 There is no denying that ERP software has become an integral part of every industry, making the operational executions easier and faster over time. But each industry has its own requirements and challenges when it comes to ERP customization. This may be the reason why only a few software development companies can provide the most effective ERP solutions based on industry-specific needs.
Consulting Whiz is a well-known USA software development company that provides custom software solutions designed to achieve business goals with impactful, industry-specific, and revenue-generating software solutions. Our ERP solutions have given many businesses a smoother way to manage their processes and financial departments at a competitive cost. We have an experienced team of developers who are dedicated to creating solutions that align your business with digitally-empowered assets.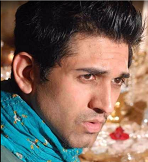 Mike is the founder of ConsultingWhiz LLC, Software development company in the USA, he has 15+ years of experience in agile technologies and  development. I've worked with many satisfied owners of customer servicing businesses. Let's connect today to get started on your path to 100% automation, reduced overhead costs, large ROI, and so much more.