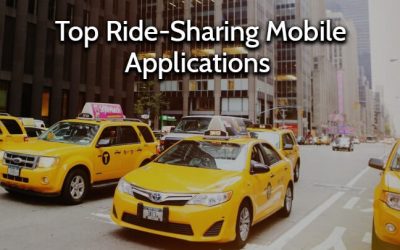 by Mikel | Jun 1, 2020
The primary goal of taxi services is to make transportation from one place to another easier and more efficient. Utilizing taxi services has become simpler thanks to mobile applications that connect drivers with passengers and help make scheduling trips convenient and...
Subscribe to our monthly newsletter and ensure receiving up to date IT updates and insights.