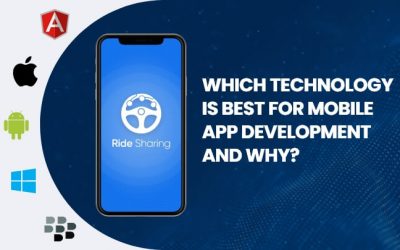 by Mikel | Sep 7, 2020
Mobile phones have become the modern wallet that keeps our everyday essentials in one convenient place. Some apps have become mandatory for getting smartphone users connected with the world whereas other apps provide alternative ways to access entertainment, luxury...
Subscribe to our monthly newsletter and ensure receiving up to date IT updates and insights.