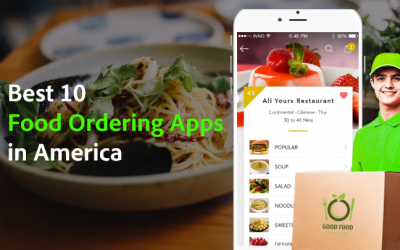 by Mikel | Feb 5, 2021
Covid-19 has changed the way we hang out with friends, family members and colleagues. Nowadays, No get-together is allowed and certainly, no parties are allowed. The only thing you can do is to order some food from a food delivery application and enjoy at home. Due to...
Subscribe to our monthly newsletter and ensure receiving up to date IT updates and insights.